Become friends with an artist whose voice will warm your soul in times of need….
and now you can download his debut album for free!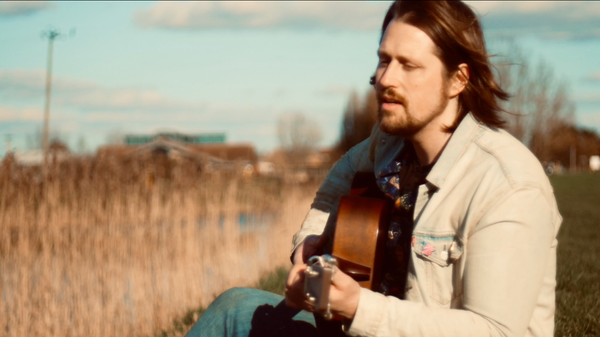 "The warmth of Ross John Martin's voice will surround you and take you to marvellous places like those of bittersweet romantic movies."
SHIRTS OFF WE HAVE A STORY  
"A really accomplished singer-songwriter." 
BBC INTRODUCING  
"Ross John Martin is an independent singer-songwriter with versatility in his style, wide range in his vocals, and depth to his lyrics."
SOUNDWAVES REVIEW  
Ross John Martin has a definite mellow vibe to his sound while his songwriting shows a strength and maturity which is rare to see these days. If you are a fan of legendary acoustic singer songwriters such as Damien Rice, Beck, Nick Drake and others like them, Ross John Martin is a must have for your collection.  
For a limited time Ross is giving away his debut album for free. Just enter your name and email address in the right hand side of this site and you will be immediately sent the download link to the free tracks. So enter your name and email address now and curl up somewhere cozy because Ross John Martins music will become a friend that will grow with you and take you through the good and bad times.